About Us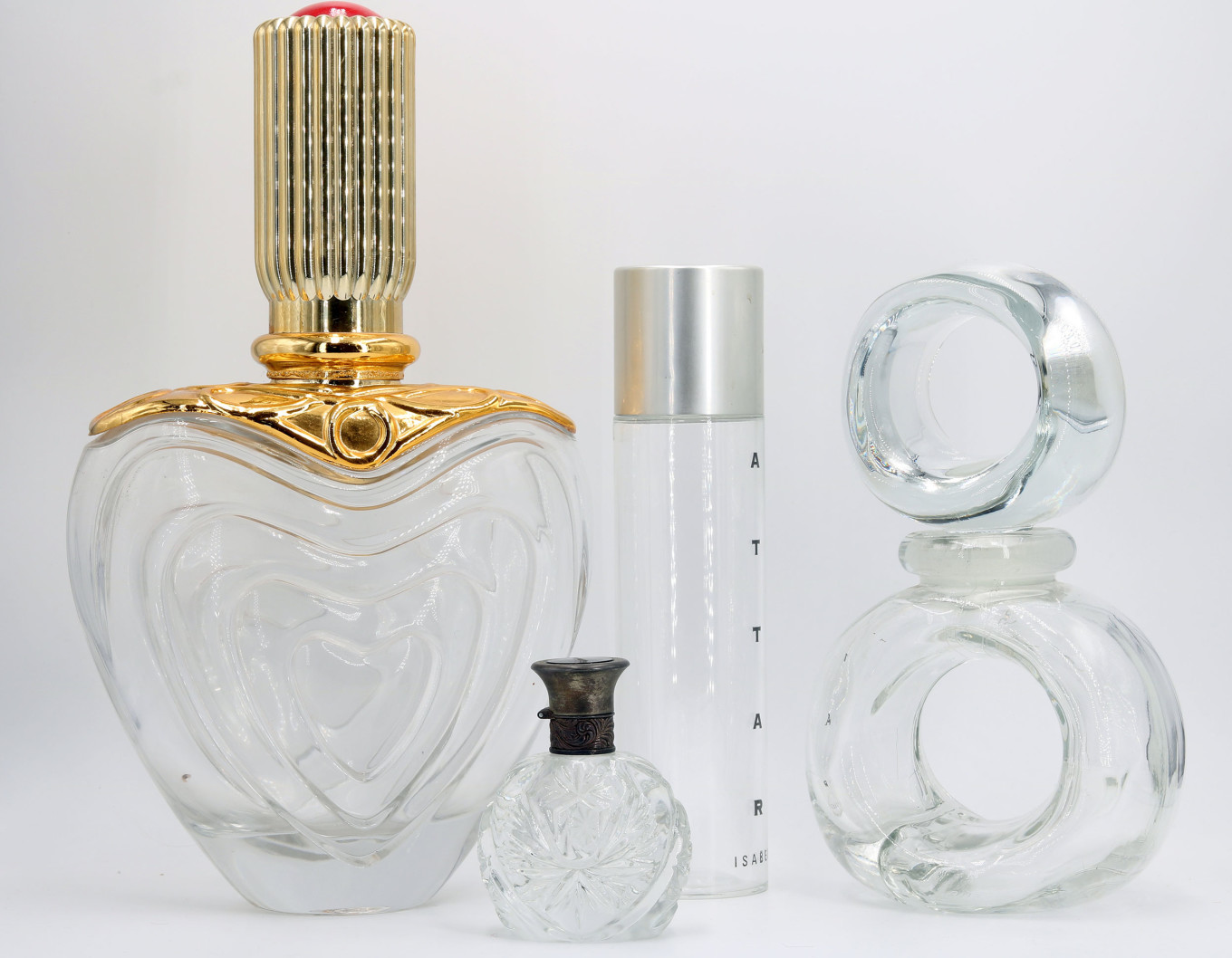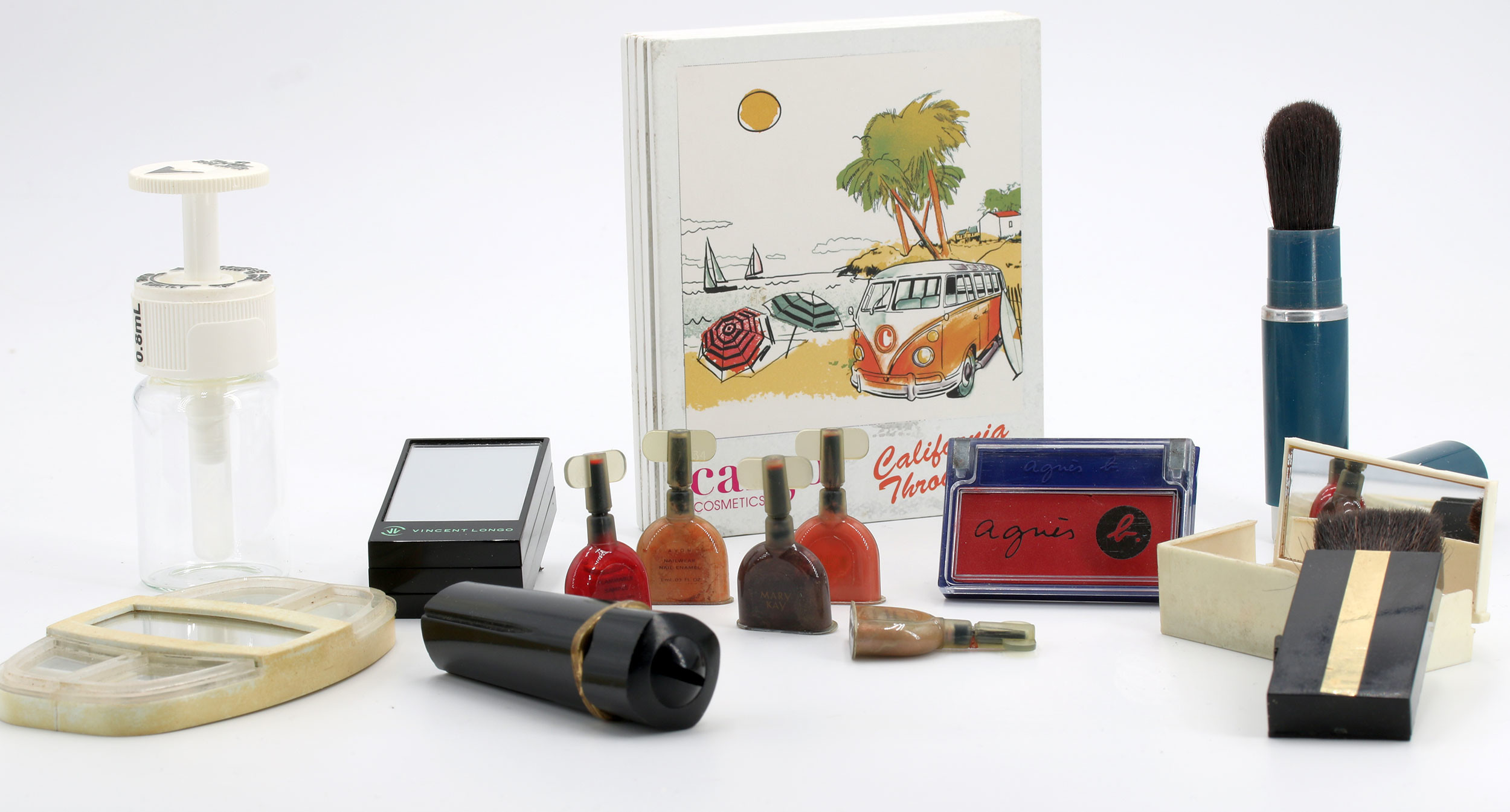 Our Story
Concept Workshop was started in the 1980's by David Seidler, as a package engineering design consulting firm. A proud inventor, and an alumni of Charles Revson's original Revlon design team, he went on to engineer designs for some of the most artistic and imaginative contemporary fragrance and cosmetic lines including Bijan Perfume's distinctive donut hole, Michael Kors' simple rectangle, and Escada's heart-shaped bottles. In 1999 his son Stewart, joined the company and worked with him to develop, license, and manufacture innovative medical and package designs, proprietary digital products, and innovative gift products with the philosophy that nothing we would create would be commonplace.
Stewart, a materials engineer started Mosaic Development FE Limited in Hong Kong after a stint backpacking through Asia, studying Chinese in (and a bit of Thai) and working for corporations in Asia over a ten year-period. Mosaic Development initially offered engineer consulting services to foreign companies but, quickly evolved into designing and manufacturing both its own products, and customer proprietary designs. We have supplied our packaging and digital products to such name brand companies as Agnes b, Weight Watchers International, Melt Cosmetics, Sephora, Amway, and O'Boticario Brazil.
Concept Workshop Worldwide, LLC is a New York company that designs, licenses and sells patented inventions. Concept Workshop's products, cosmetics packaging, healthcare digital devices, distinctive gifts and promotional creations, are developed in-house and patented internationally.
Concept Workshop can offer its patents and ideas in three ways:
We can license our patents and ideas directly to you on exclusive or non-exclusive terms. We can also work with your design group to help develop and engineer the product. Your company will take responsibility for production and shipping.
Design and manufacture our patented concepts through our Hong Kong branch, Mosaic Development (FE) Ltd.
Develop new design solutions in order to meet your product and packaging requirements and specifications.If the development results in patentable ideas, we will work with you to develop the IP on an exclusive basis.
Mosaic Development FE Limited
Mosaic Development (FE) Limited is a Hong Kong based company created in 1999. It is a full-service manufacturing company that offers personally managed product manufacturing and prototyping services to our international customers.
For more information, pleave viisit us at www.Mosaic-Development.com