OEM - Manufacturing and Design Services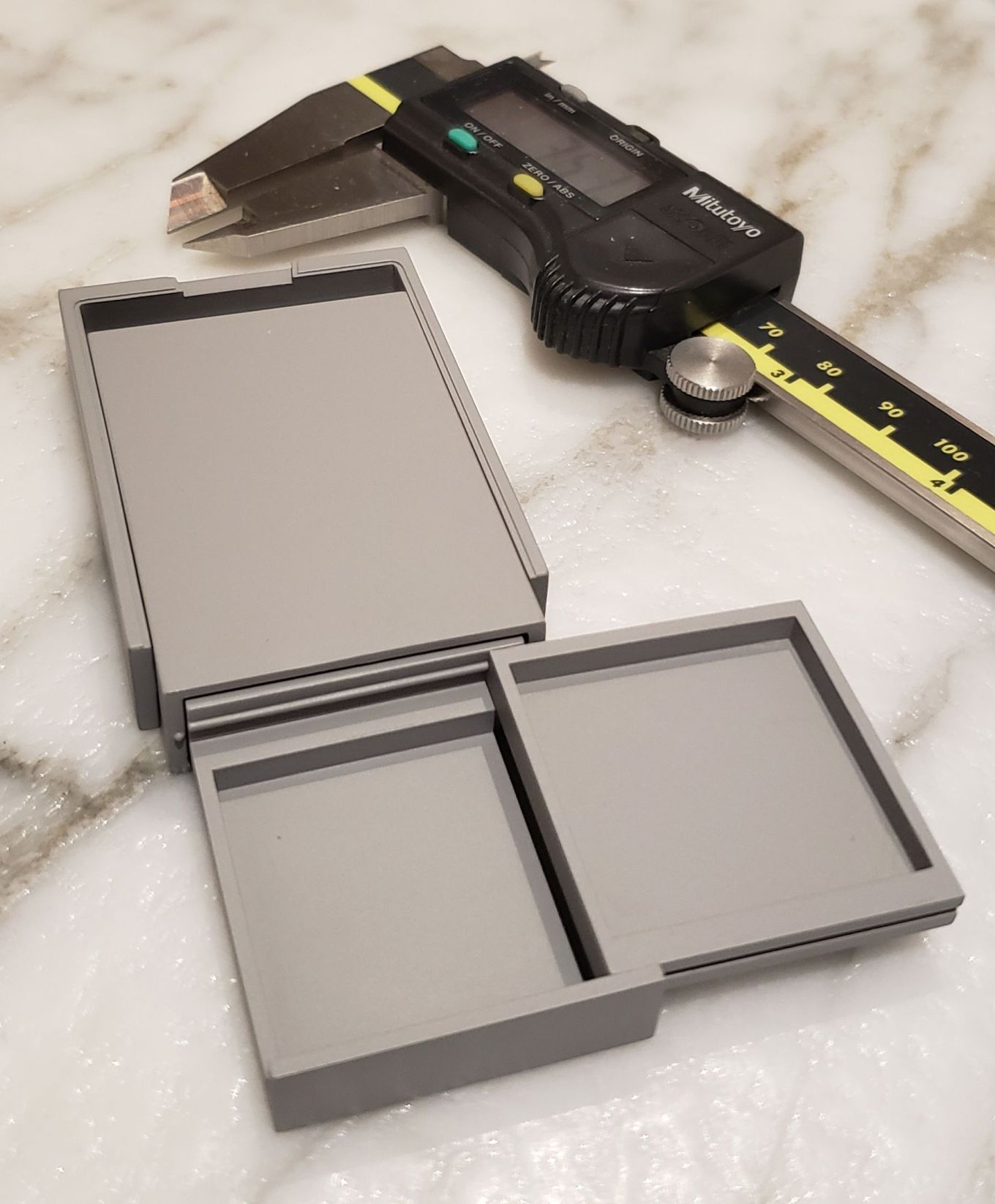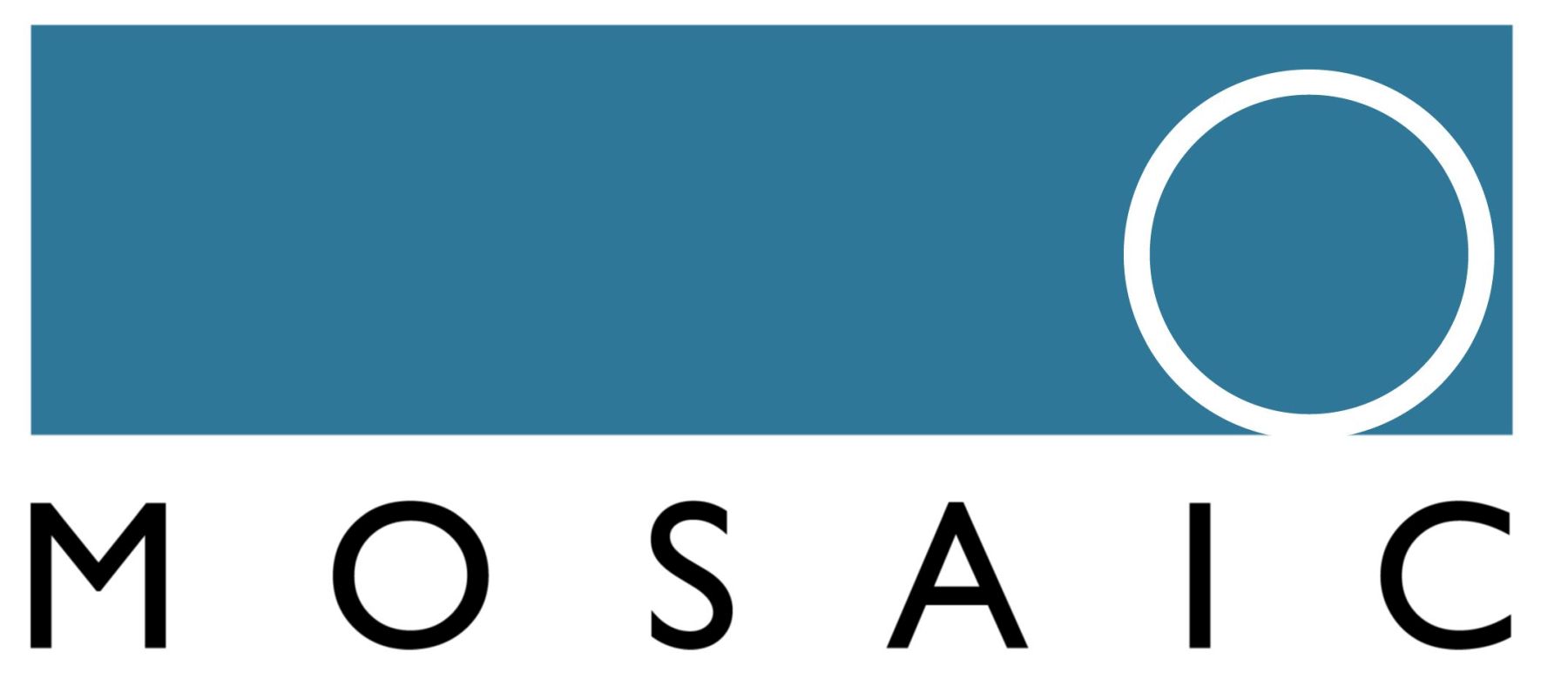 Our manufacturing and development services are provided by our Hong Kong branch Mosaic Development (FE) Ltd. We will work with your designers and marketing group to engineer and develop your concept into a final manufactured product.
Through our global network of contract manufacturing partnerships we can provide:
Injection and blow molding
metal and aluminum forming
zinc aluminum alloy production and die casting
paper, leatherette, and silicone construction
finishing and decoration
To help you to envision the final creation, we also provide superior modeling services using the latest technologies in additive and subtractive prototyping, finishing, and decoration. You can show your marketing group exactly how the package or product will appear and function right down to the final detail.
We have manufactured for some of the largest branded companies in the health and beauty, retail, and promotional markets - Agnes b, Weight Watchers International, Melt Cosmetics, Sephora, and Boticario Brazil.
We work with manufacturing partners throughout the world including the USA, Vietnam, Taiwan, China, and in Europe.
We will work with you every step of the way - design and development, tooling, production and finally, inspection and shipping.
For more information, please visit the company website of our partner, Mosaic Development (FE) Ltd. and learn how we can help you with your products and packaging.