Unhinge Me Swivel
Each product layer of this cleverly designed cosmetic compact is its own individual package. Magnetically attach one layer to the next and your customer has created her own cosmetic set with the products she desires. The magnetic connector IS ALSO THE HINGE, about which she can swivel the compact layers open and closed!  This package offers an unique new way to retail your cosmetic products.
All our concepts can be customized to your brand's design requirements.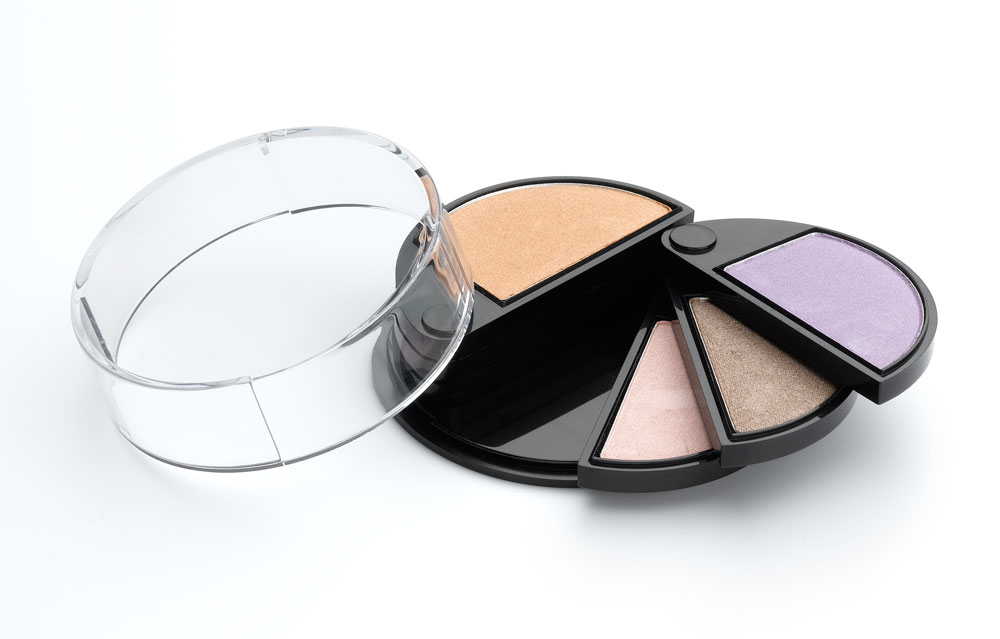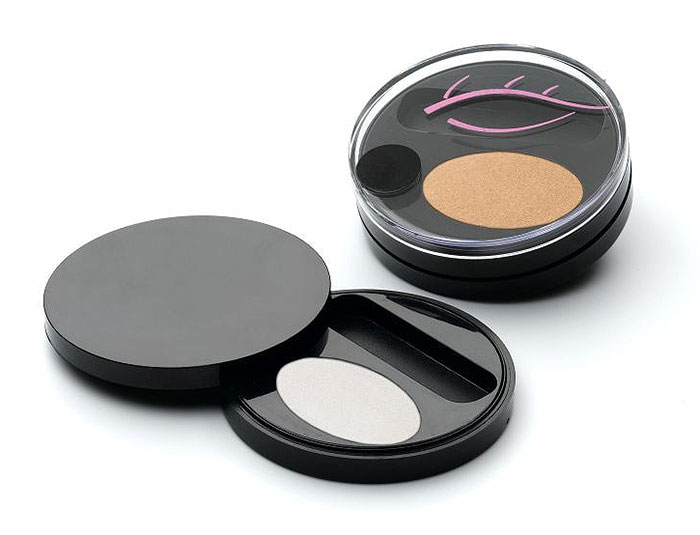 1. The Circle
The Circle is the basic design of Unhinge Me. It consists of a single magnet that allows the circlular cosmetic layer to rotate open and closed.
1. The Circle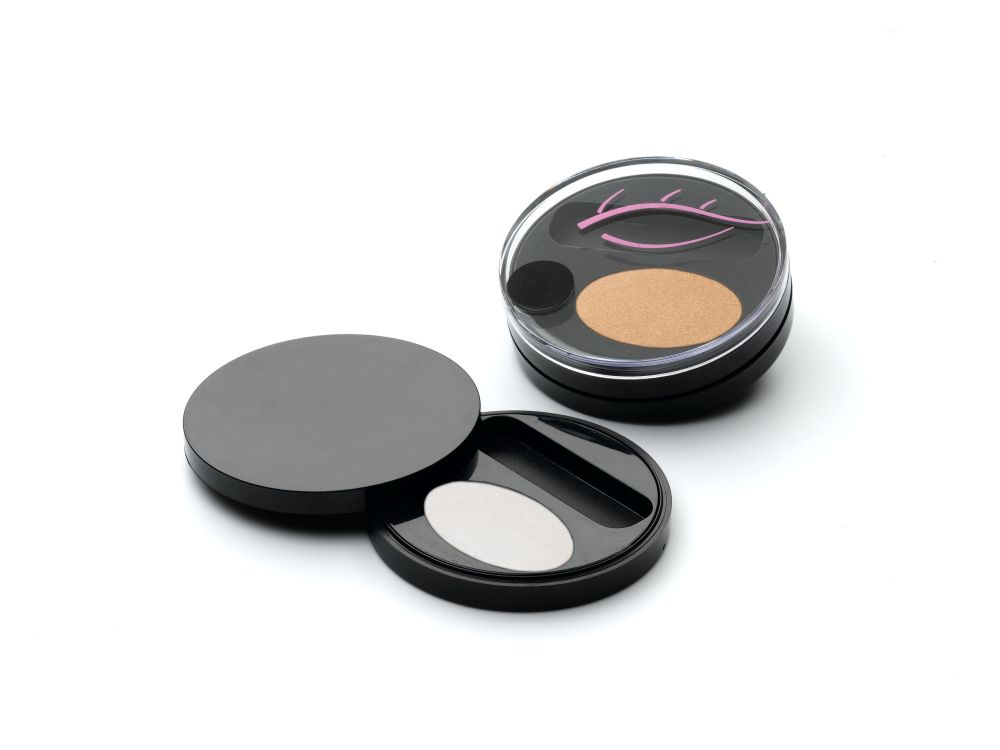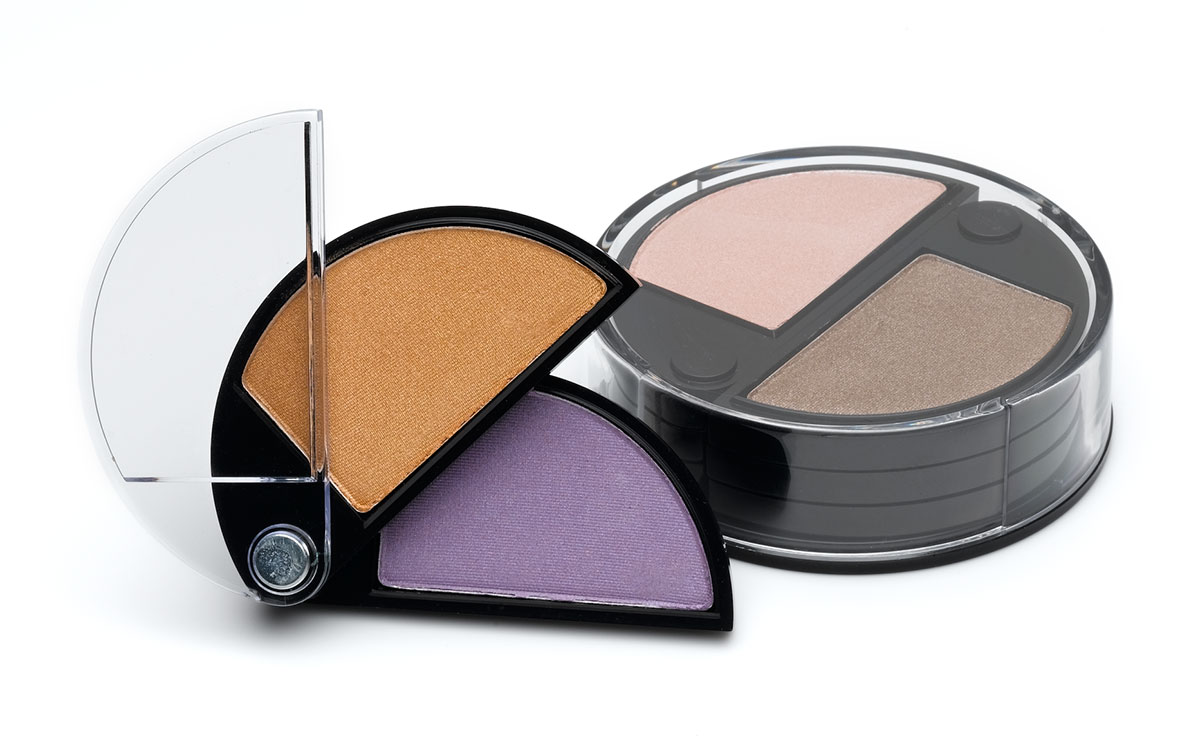 2.The Moon
The Moon was our first seasonal promotional product. The customer assembled the half-circle layers into a promotional package. When they finished a cosmetic layer they ordered online for a replacement which arrived by mail in individual blister packages.
2.The Moon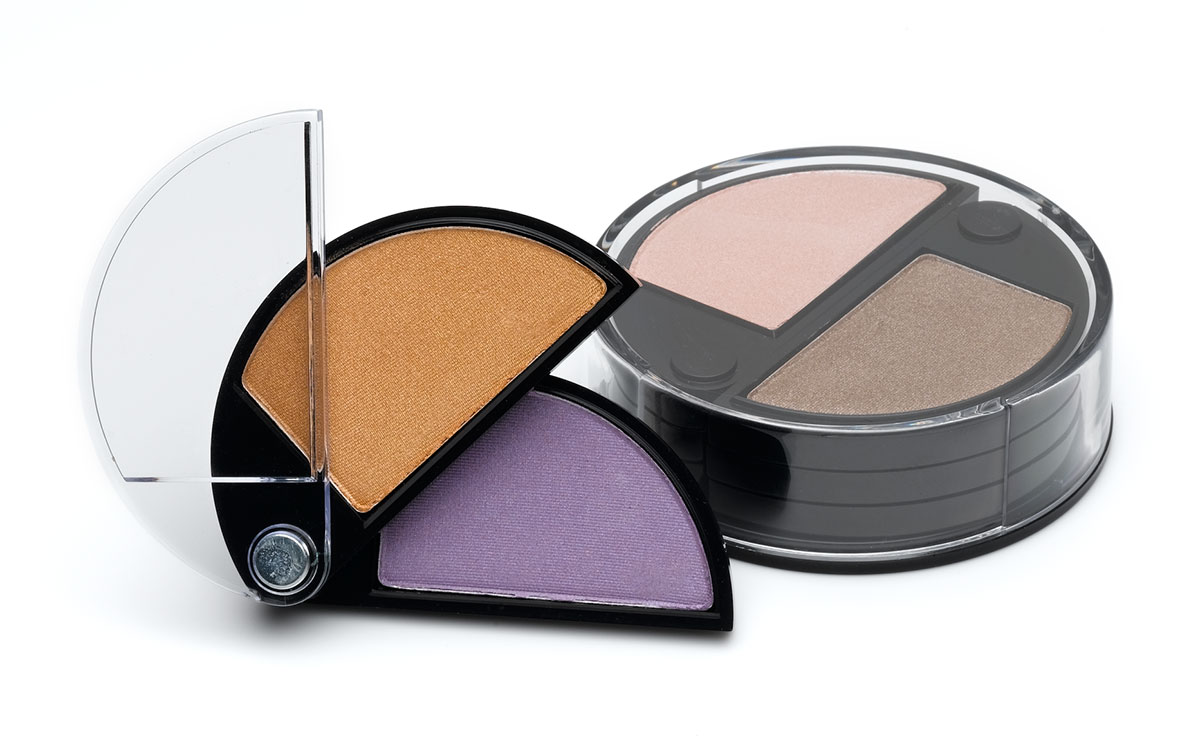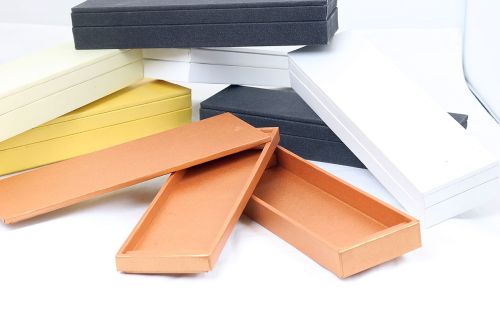 3. The Box
We can produce larger containers such as this 20 cm (8 inch) box. Perfect for jewelry and keepsakes.
3. The Box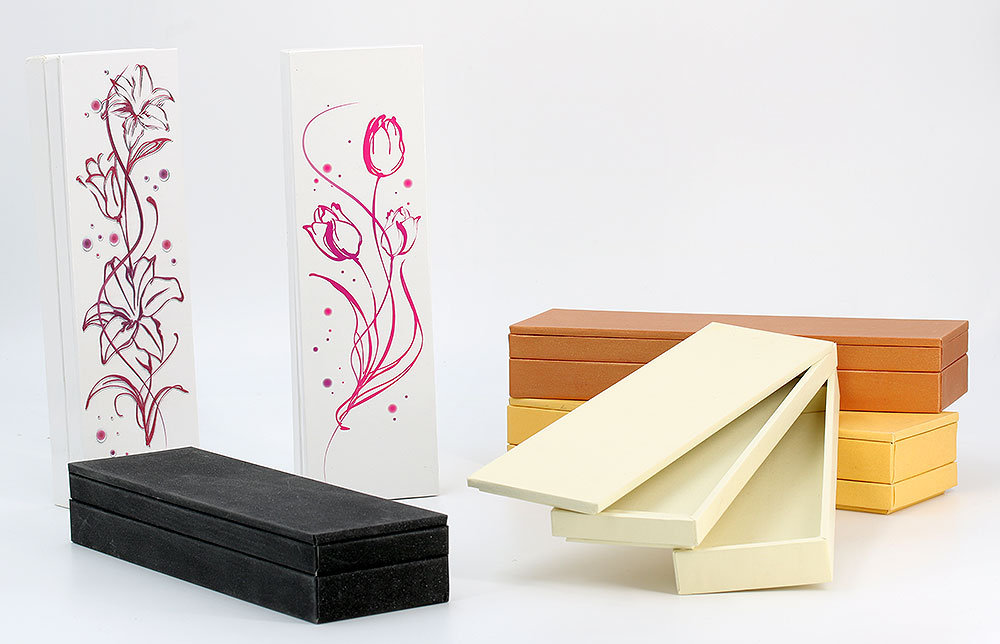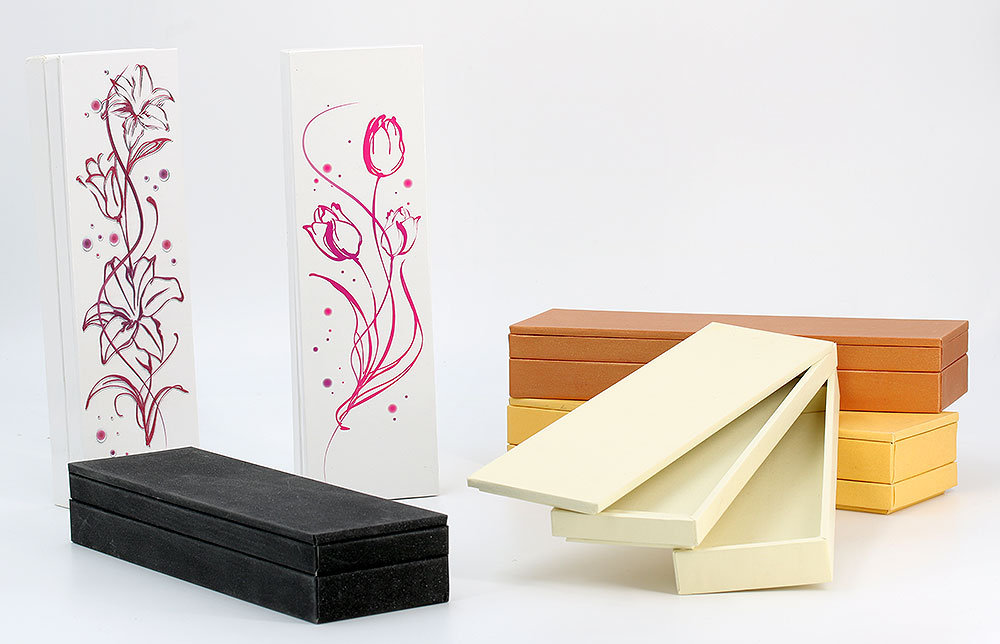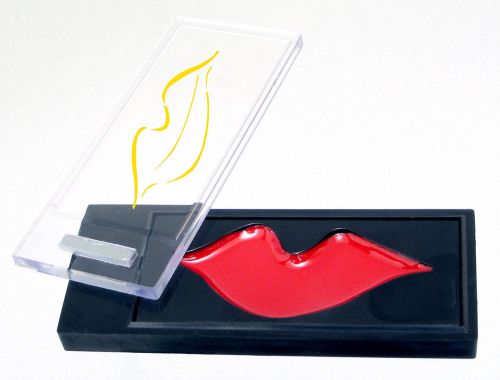 4. The Rectangle
Unhinge me can be customized into an infinite number of shapes and sizes. This is our children's lip gloss design.
4. The Rectangle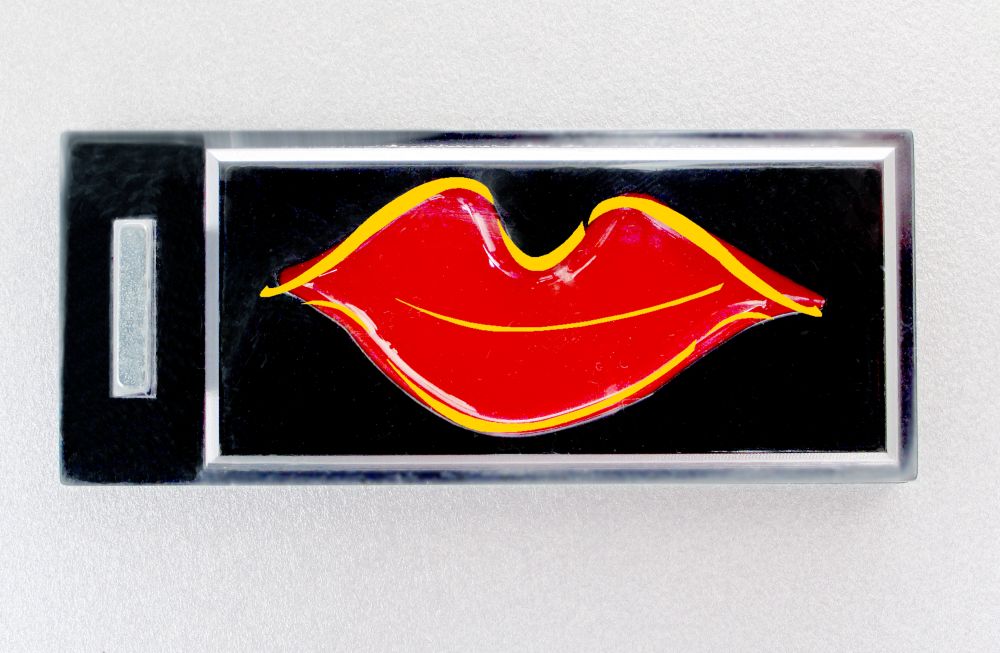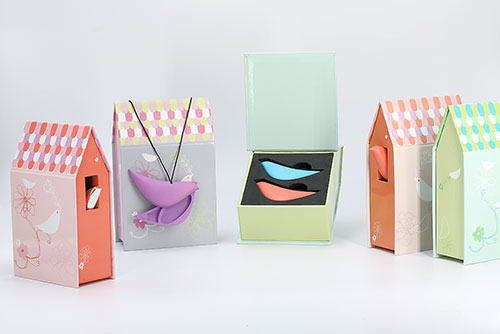 5. The Dove
The Dove represents a story product for the teen market. Each necklace consists of a pair of cosmetic containers that are magnetically attached. The customer stores the other cosmetics in the dove house package and changes the cosmetic as she wishes.
5. The Dove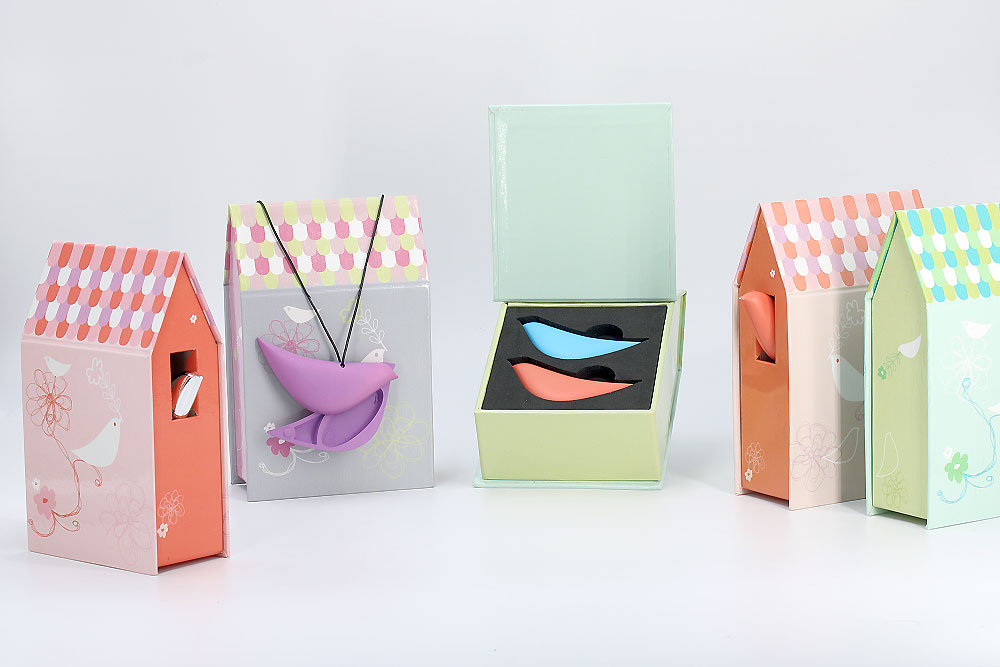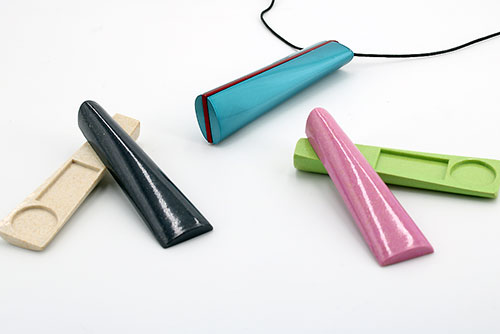 6. The Crystal
Unhinge Me can be constructed a materials other than plastic. The bottom four crystals are made with bamboo powder. The top product is sprayed with anodized effect to resemble a metal finish. In fact, Unhinge Me can be constructed from paper, metal, paper, or wood products.
6. The Crystal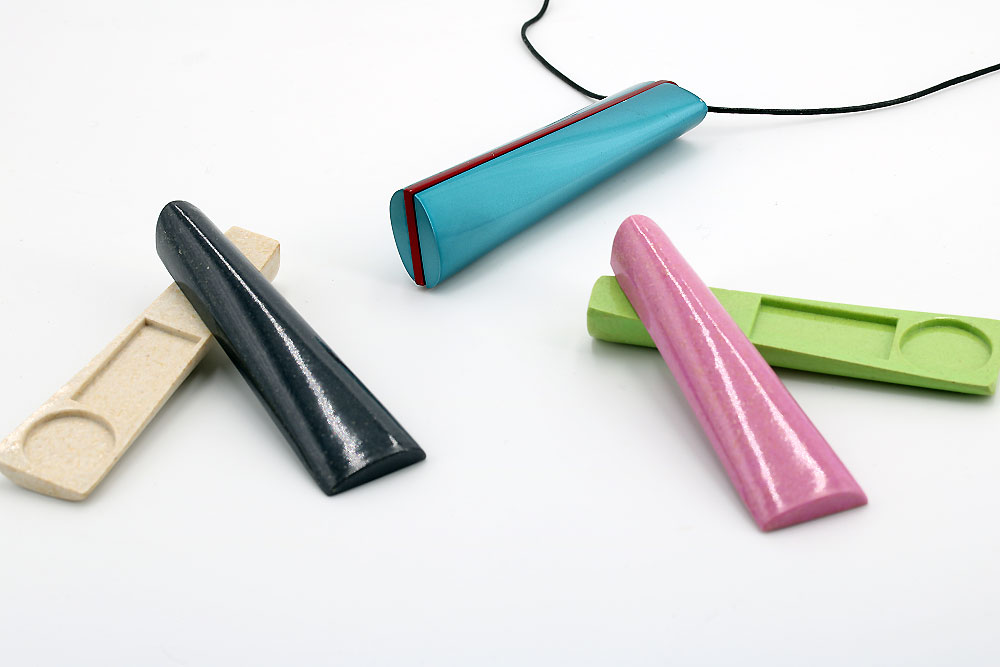 Features
Individual trays held together by magnets that act as a hinge
Customers can select product trays and assemble their own package. Gives the consumer the POWER TO CREATE their own product!
Unique design to hold layers together in a woman's purse or pocket.
No broken or unseemly pin hinges
Saves overall packaging costs for your company; saves money for the consumer
Perfect for color cosmetics but, also can be designed as stationary holders, pill containers, artist paint sets. The applications are endless...
How does it work?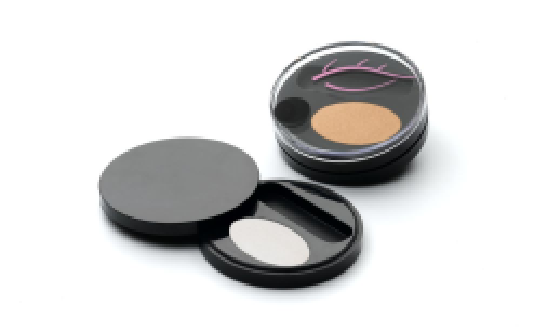 1. Swivel
1. Swivel