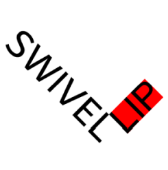 Swivel Lip Lipstick
Swivel Lip is our ground-breaking lipstick applicator and makeup compact innovation! It is a 3-piece, inexpensive, refillable, environmentally sustainable packaging system that offers a new way for a customer to apply makeup and refill the spent product.
Customizable to your brand's shape, material, and graphics design.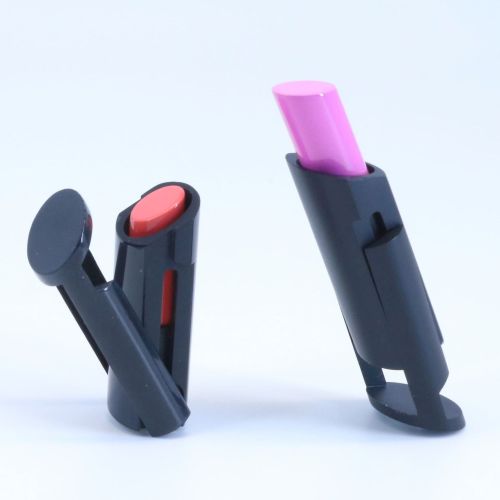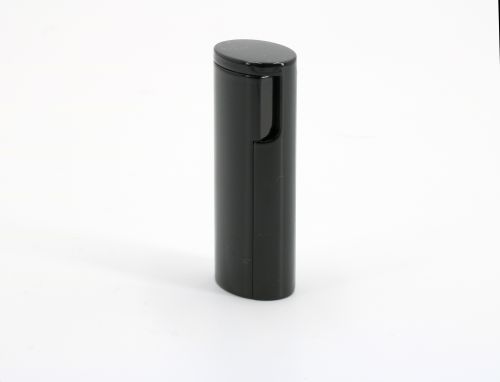 1. Standard
This is our standard design, able to package a standard-sized lipstick bullet. When the consumer finishes the product, they simply eject the spent cartridge and snaps in the new one shown housed in the transparent and mailable case shown on the left.
1. Standard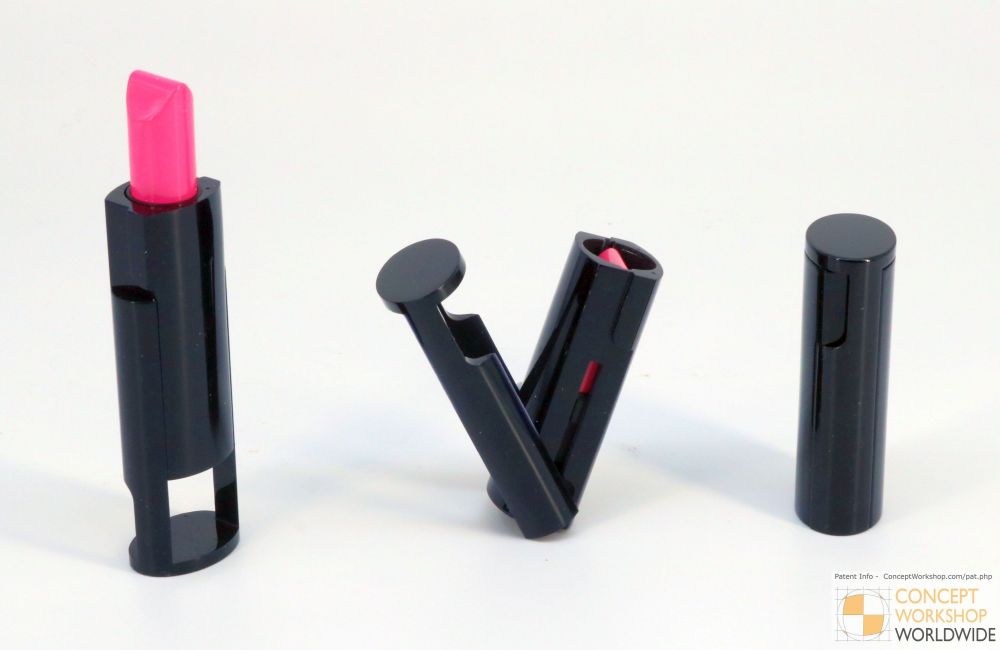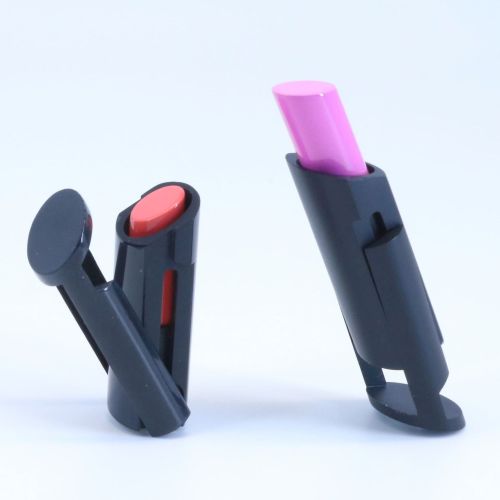 2. Slant
This small lip package can house a lip balm product. Perfect for skiers who need to apply product while they still wear their gloves.
And, they will never lose the cap!
2. Slant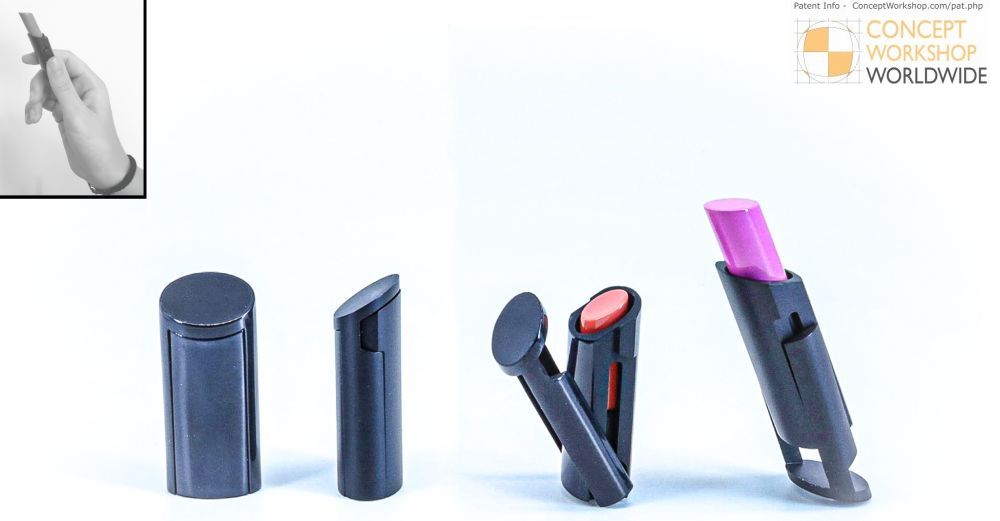 Features
The low-cost standard design consists of three easily moldable parts.
It is refillable. Just snap prefilled cup into the device and close.
It can be automatically or manually filled at a filling facility.
The device can be molded from eco-friendly materials such as polypropylene and PCR.
Never lose a cap. The cap is attached to the base.
The consumer can adjust to different product heights during use.
We are currently working to develop watertight and unit dose versions of the package.
How does it work?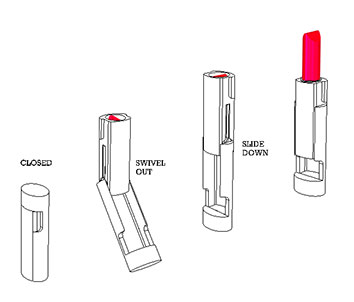 1. How to open
1. How to open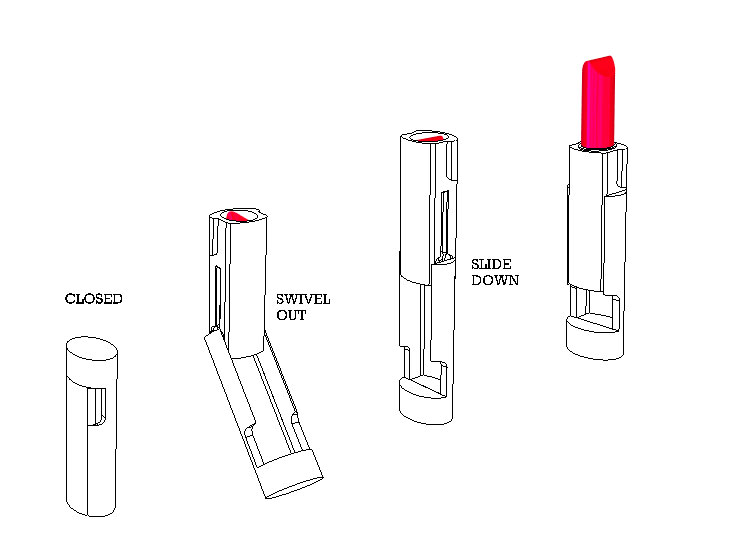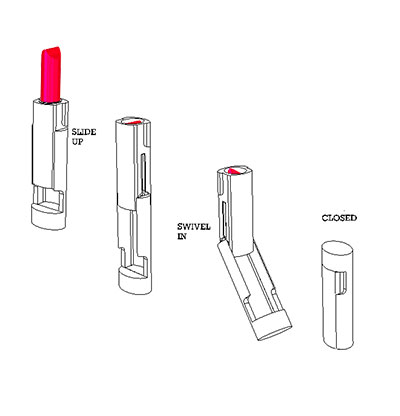 2. How to close
2. How to close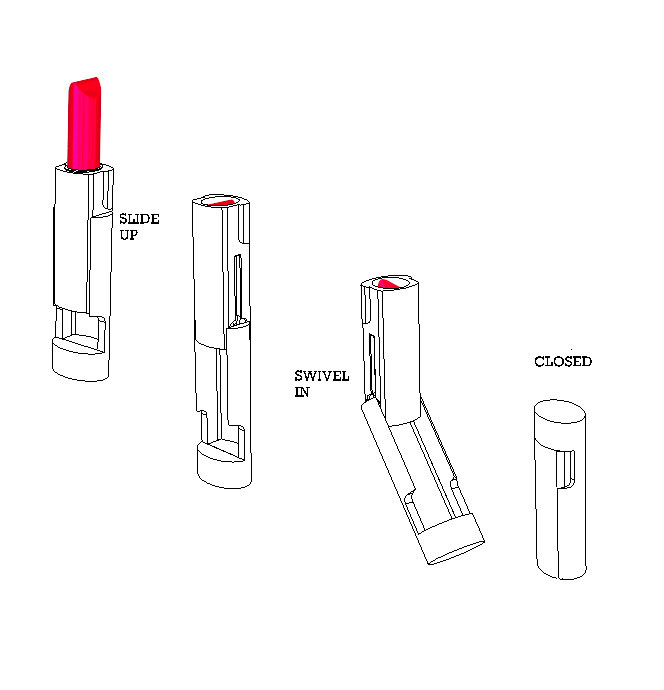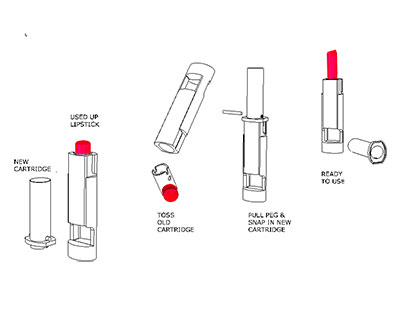 3. How to refill
3. How to refill