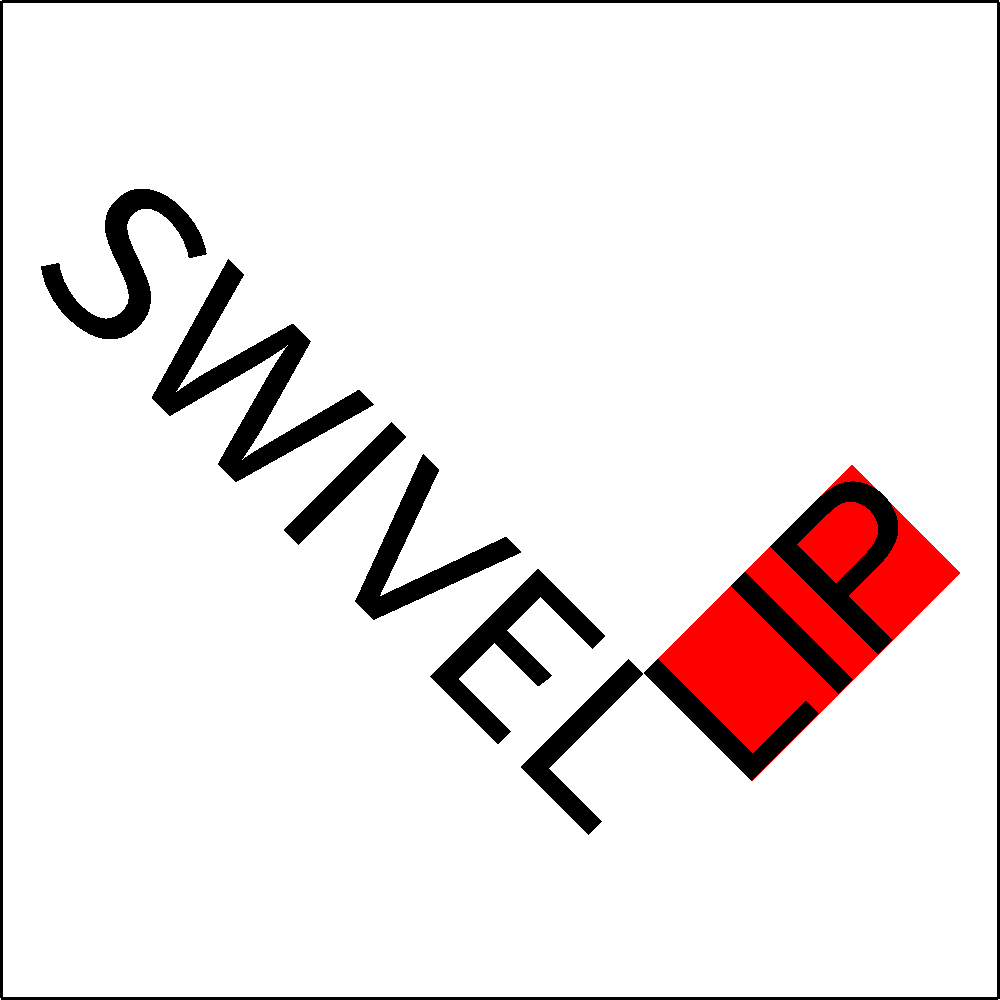 Swivel Lip Makeup Compact
Swivel Lip Compact is the makeup compact version of the Swivel Lip family. Swivel the cover open and slide out the compact trays. The package can hold one or more cosmetic products. Each of the products are contained in their own refillable tray. The package can also be designed to hold a mirror, brush, or other implement. It is refillable, can use environmentally sustainable materials and offers a new way for a customer to access their makeup makeup palette.
Paper and Aluminum designs available later this year.
Customizable to your brand's shape, material, and graphics design.